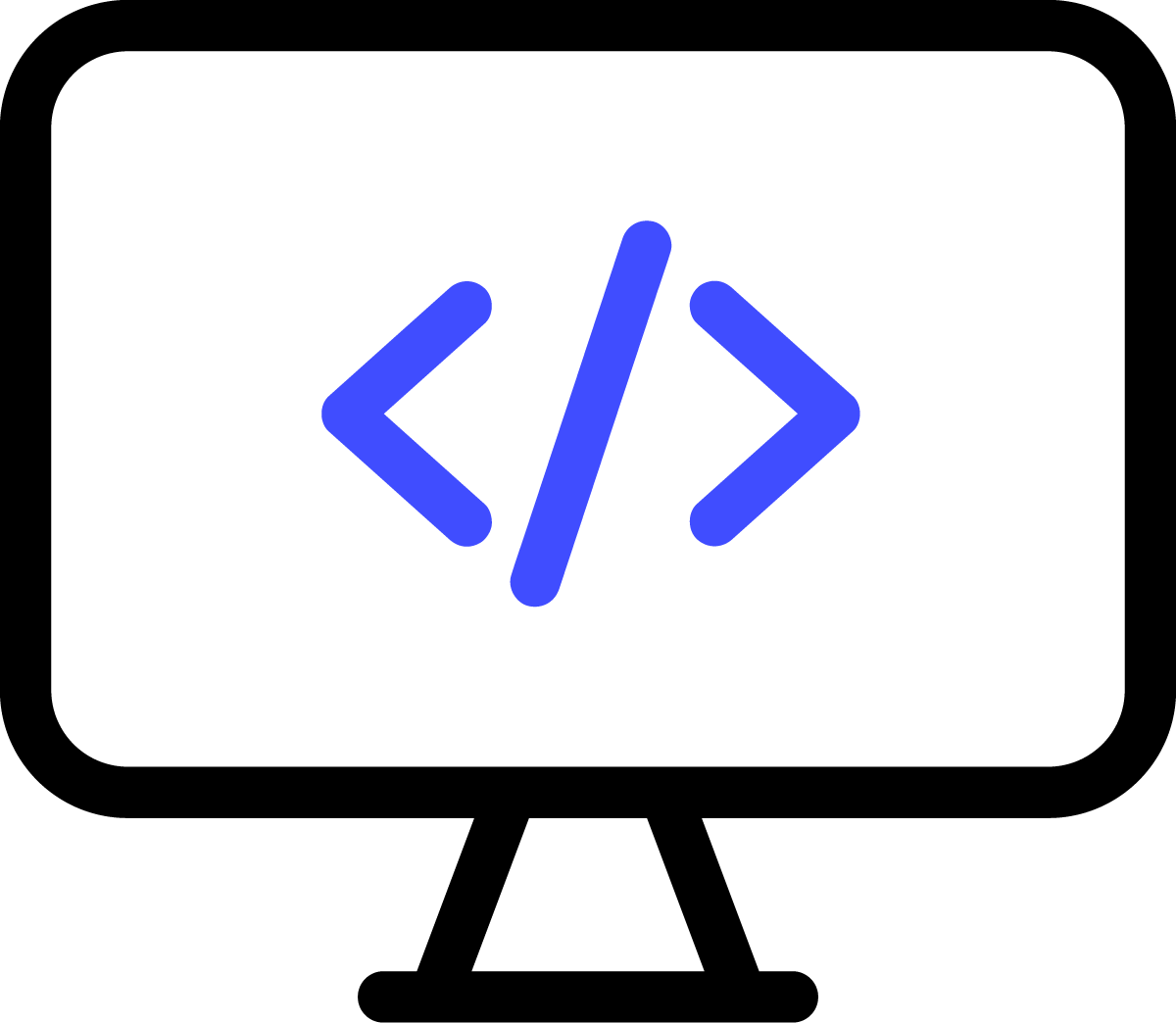 OptoGUI
Software for Single-Point Vibrometers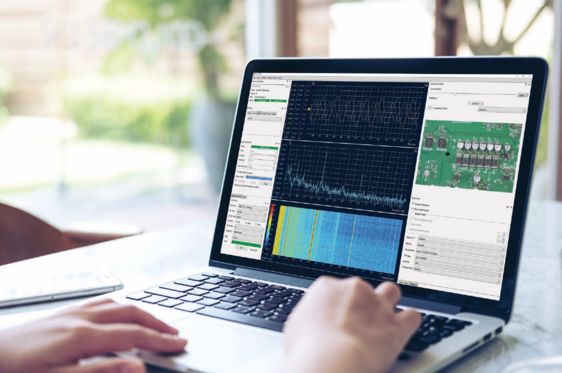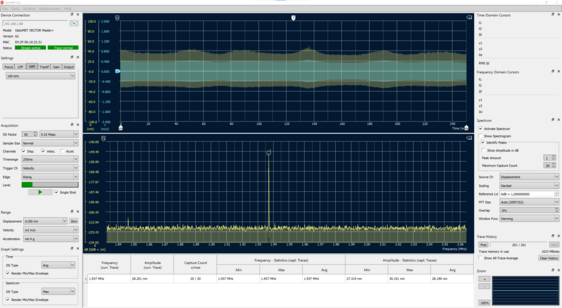 Digital Workflow for Optomet Vibrometers
OptoGUI is the measurement, analysis and remote-control software which compliments the Optomet single-point vibrometers to form a complete vibration measurement system from a single source with a continuous digital signal path.
Remote Control the Vibrometer
The OptoGUI allows users to view and control all the Optomet vibrometer settings via Ethernet connection. This is a highly convenient feature which improves efficiency and eliminates the need to physically touch the vibrometer once setup is complete.
Data Acquisition
The OptoGUI software acquires the measurement data via the Gigabit Ethernet interface with upto 32-bit resolution. It displays displacement, velocity and acceleration as a function of time and frequency. Measurements can be triggered with the recorded data or external signal.
Presentation and Analysis
Cursor and zoom functions facilitate analysis of the measurement data. The frequency (FFT) display shows the spectrum of the measurement with up to 536 million lines and resonances can be automatically found and quantified. The frequency content over time is shown as a spectrogram.
Data Export
The measurement data can be saved in standard file formats as text or binary data for further processing. Output as an audio file is also possible. The analog displacement, velocity and acceleration signals are output in simultaneously via BNC connectors.
Intuitive and Functional
OptoGUI is intuitive and is easy to use, even for first-time user. OptoGUI is highly functional platform-independent by running on standard PC hardware. OptoGUI does not require installation or special drivers.
Optomet Laser Doppler Vibrometer – High Dynamic Range