Optomet develops and manufactures digital laser Doppler vibrometers (LDV) in single-point, fiber and scanning versions. Laser Doppler vibrometers from Optomet are high-precision instruments for non-contact vibration measurements of individual points or entire surfaces. Whether measuring on highly or poorly reflective materials, microstructures to entire buildings – Optomet's modular LDV systems are the ideal solution for almost any vibration measurement application.
Overview of Features of the Optomet Vibrometry Systems
Optomet provides innovative and modern approaches for laser vibrometry. A selection of a few benefits coming with all of our laser vibrometers are:
Accuracy and performance through digital signal processing: Optomet pioneered FPGA based vibrometers for high-performance and loss-free signal processing at a data rate of 160 MS / s, a measurement range that extends up to speeds greater than 25 m / s and vibration frequency ranges up to 24 MHz. The Gigabit Ethernet interface enables a continuous digital signal chain with a resolution of up to 32 bits, enabling a dynamic range of more than 220 dB. The Gigabit Ethernet digital interface is also used to control the vibrometer remotely. Measurement data are output simultaneously in analog form via standard BNC connectors.

Intuitive operation and true portability: When combined with Optomet's best in class software, Optomet vibrometers provide users a complete measurement system for acquisition and analysis of vibration data. Intuitive operation enables users who are new to vibrometry to obtain reliable measurement results within a very short time. The all-in-one design combines laser source, interferometer and signal processing in a single housing. This enables efficient deployment, easy operation and makes the Optomet vibrometer truly portable. In conjunction with the 12 V DC voltage supply, the systems are also ideally suited for mobile use.

Modular configurations: Individual decoders for measuring displacement, velocity and acceleration with numerous measuring ranges, various optical configurations are available to the requirements for measurement distance and spot size and a wide selection of software components allow the configuration of the Optomet vibrometer systems to be tailored to each customer's application.
High-Precision
Heterodyne Interferometer
Digital Signal Processing
End-to-end Digital Workflow
Easy Handling
Non-Contact / Non-Reactive
All-in-One Design / Portable
GBit Ethernet Interfacing
Modularity
Various Objective Lenses / Fiber Heads
Flexible Decoder System
Flexible Connectivity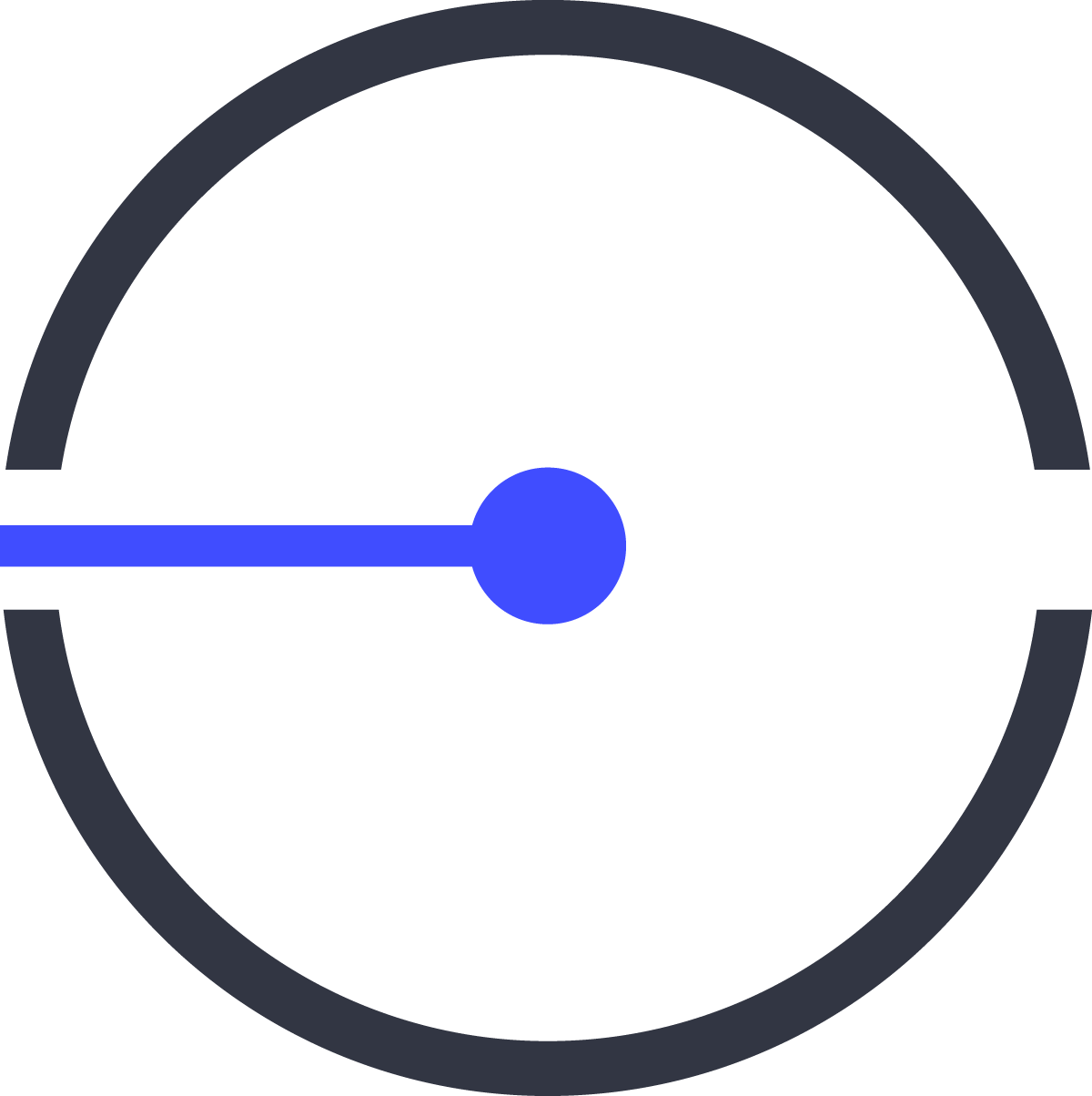 Single-Point Laser Vibrometer
Single-point vibrometers enable the quick and easy measurement of displacement, velocity and acceleration, each in the direction of the laser beam, for a single measurement position. Optomet offers the choice between the powerful systems with a short-wave infrared laser source (Short-Wavelength-Infrared; SWIR) and the conventional laser vibrometers with Helium-Neon (HeNe) lasers. The compact single-point systems are available both as free-beam vibrometers with interchangeable lenses and with specialized, fiber-coupled measuring heads.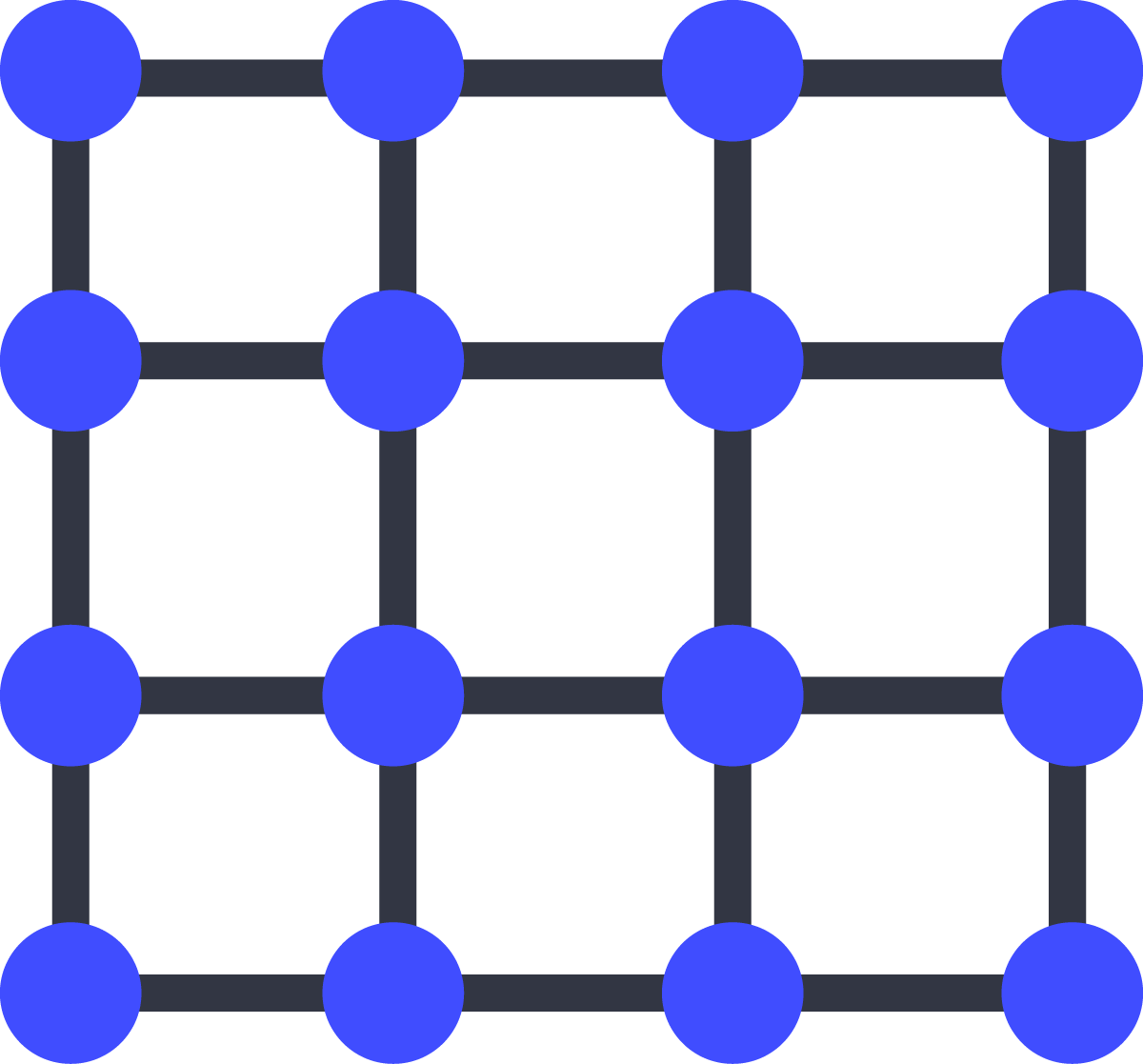 Scanning Laser Vibrometer
Optomet scanning laser Doppler vibrometers (SLDV) scan the surface of a measurement object with the laser beam using a mirror deflection unit, so that a large number of measuring points can be automatically measured in a very short time. By combining the vibration data of the individual measuring points, vibrometry becomes a powerful imaging method. It can be used to visualize vibration modes, to identify eigenmodes, or to investigate the propagation properties of waves. Numerous static or animated representations display the vibration data in an intuitive manner. The signal level of the SWIR vibrometer makes treatment of the surface to increase optical reflectivity unnecessary.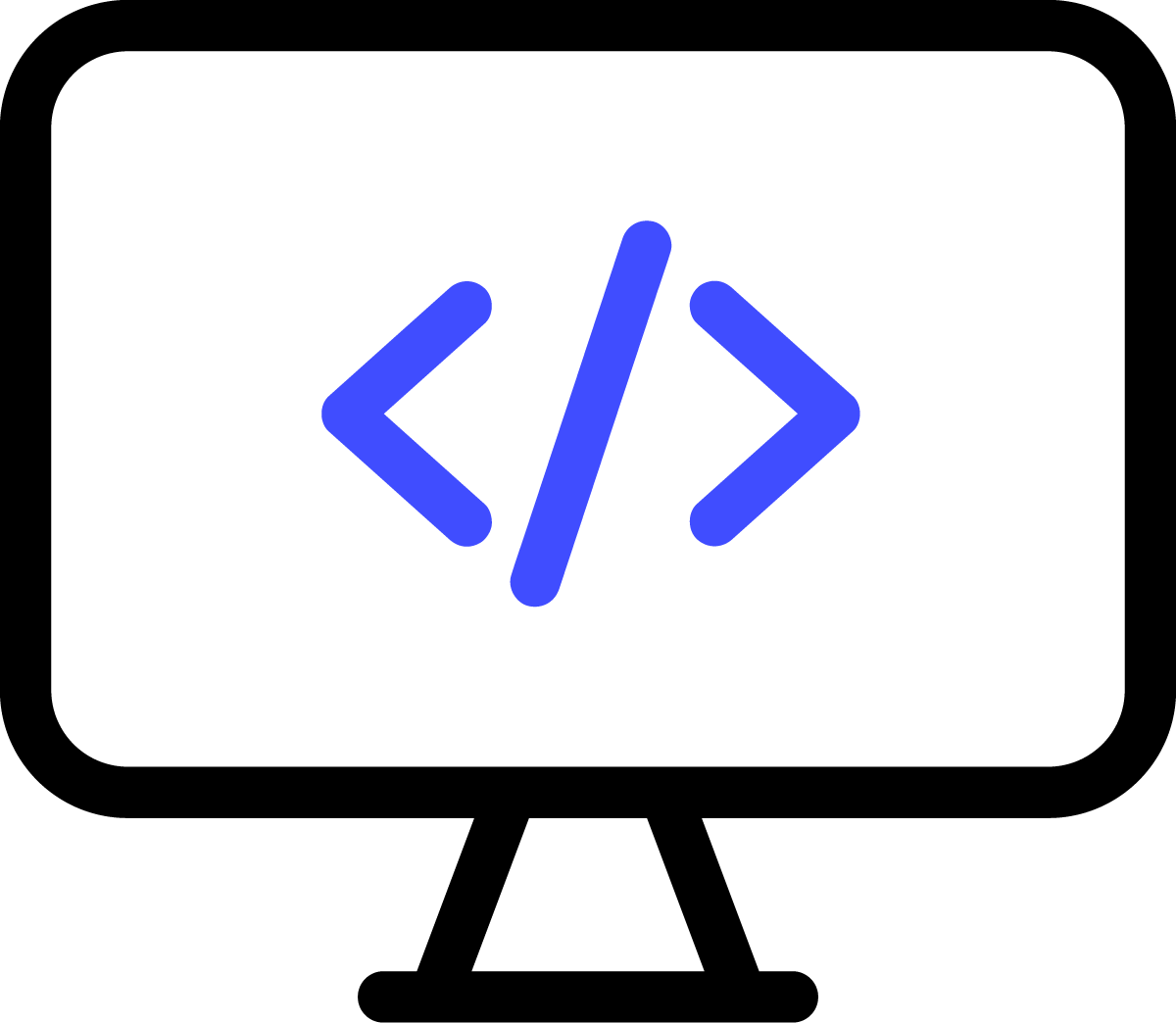 Measurement and Analysis Software
Optomet software was developed to optimize the use of the Optomet laser Doppler vibrometers. The software provides intuitively operated modules for the acquisition, visualization, analysis and export of the measurement data. Optomet vibrometer devices can be remotely controlled and networked via the Ethernet interface. The maximum dynamic range of the Optomet laser Doppler vibrometers is available to users in a continuously digital workflow.